My Level Up Media LLC is a Veteran and Minority Owned Business, built with the sole purpose of providing much needed quality IT service and expertise. Operating since 2016 and re-established in 2023, we pride ourselves on employing the latest technologies to exceed our clients' expectations while staying on budget. With our expansive network of contract IT professionals, there is no job to large or small! We are excited for the opportunity to welcome you to the Level Up family. Call or email us to get started.
As an IT company specialized in delivering innovative and reliable technology solutions, we are well-positioned to partner with government agencies to meet their complex needs. Our services span the entire IT lifecycle, from strategy and planning to implementation and support. We take a systematic approach to every engagement, leveraging state-of-the-art tools and methodologies to ensure the highest levels of quality, efficiency, and customer satisfaction.
The My Level Up Media management team consists of highly skilled professionals holding industry certifications including: Cisco Certified Network Administration Routine & Switching, Microsoft Certified Systems Admin Server 2016 and Hyper-V Server Virtualization, Alison (recruiting) Certification. Our highly skilled professionals possess a broad range of technical expertise and domain-specific experience across multiple industries, including healthcare, financial services, and government services. We have a wealth of experience managing large-scale projects, bringing them to fruition on time, within budget, and with optimal results. Our offerings include but are not limited to: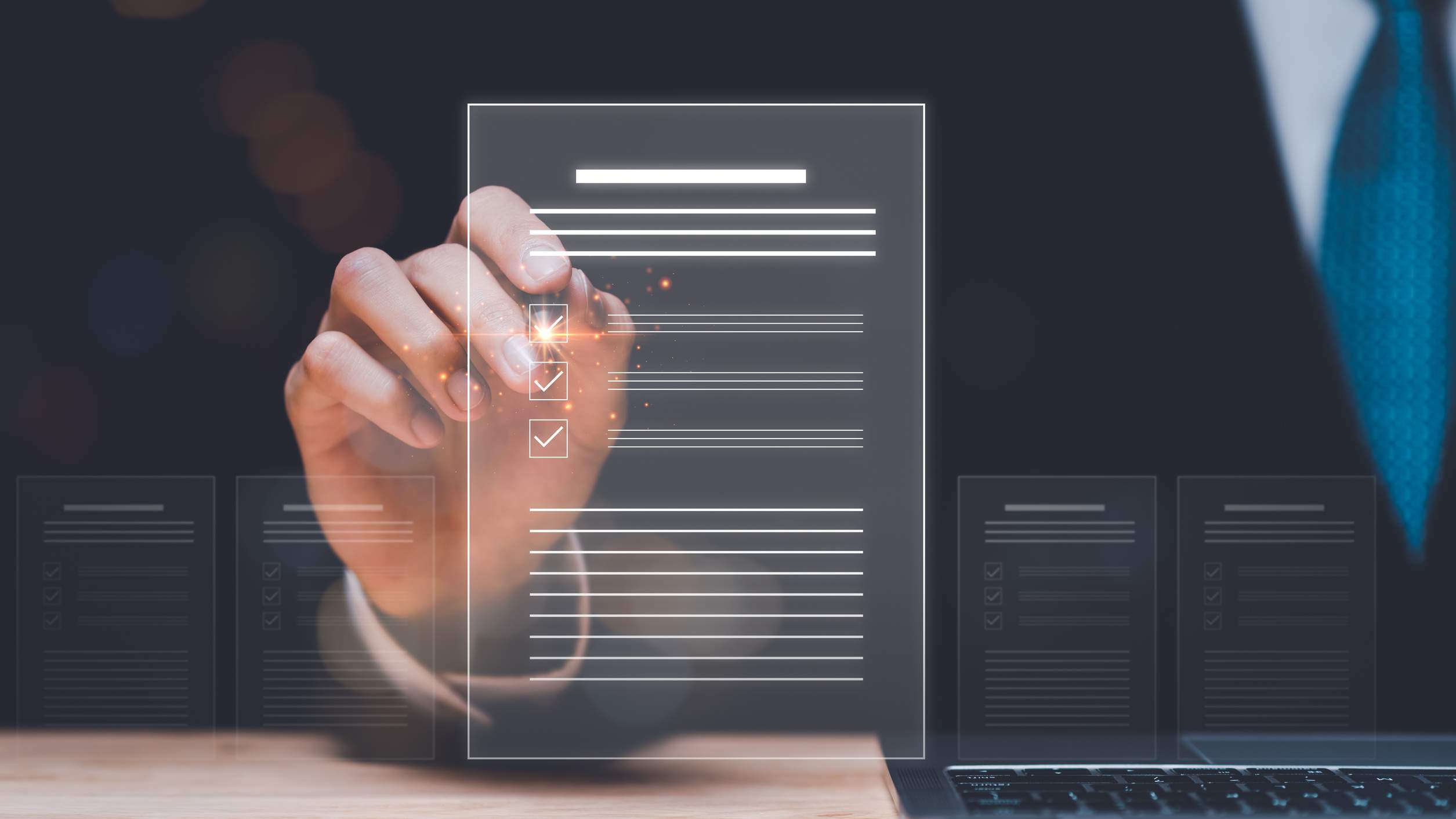 Why My Level Up Media LLC?
We understand the complexities that come with working with government agencies, including regulatory compliance, security requirements, and unique budget constraints. Our experience in navigating these challenges at EVERY level, makes us the go-to choice for agencies who need a reliable and trustworthy IT partner. We are dedicated to providing innovative and effective solutions specifically tailored to meet each agency's unique needs.