Joseph Miller is a proud combat veteran of the United States Army, with over 10 years of experience developing and delivering internal business systems for a global manufacturing and technology company serving over 1000 users located in over 6 different countries. He now brings this history of driving efficiency and excellence in diverse environments to My Level Up Media LLC. With a proven ability to provide results under pressure ranging from the boardroom to the battlefields of Afghanistan. He is most often recognized for his ability to analyze client needs and develop innovative solutions while utilizing collaborative environments to support organizational missions and objectives. Born and raised in Dallas, Texas Joseph attributes his passion for helping people to his down-south roots.
With a decade of experience working as the sole network and systems administrator for a multi million dollar company that services government contracts, Travaughn has bredth of hands on experience with a wide range of technologies including; hardware, software and network, and security. Commonly leading a team of 10 Help Desk and Desktop Support Technicians, he prides himself not only on his solo profiency but also the ability to help and teach others. Having earned a bachelor's degree in education and professional IT certifications from both Microsoft and Cisco, Travaughn prides himself in being goal oriented with a specific interest in technology and team development. Most importantly Travaughn is a Bears fan.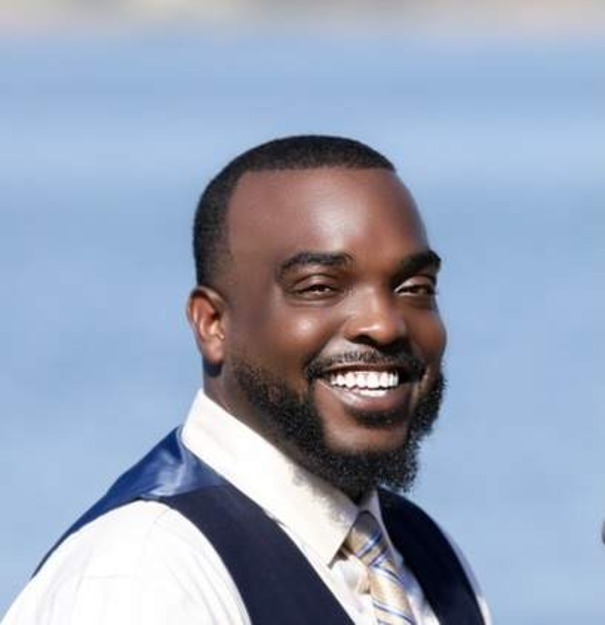 Tyrell is an award-winning and certified personnel recruiter with over 13 years of experience in managing recruiting and inside sales teams. He has led multiple sales teams to deliver record breaking performances and continues to generate repeat business from clients. He is passionate about his ability to build strong relationships and connections with both clients and candidates. By truly understanding the needs and wants of all of his clients, he am able to effectively source and recommend top talent to help them achieve their business goals. On the other hand, by establishing rapport with candidates and understanding their career aspirations, he provides them with job opportunities that align with their skills and interests. Tyrell take pride in staying up-to-date with the latest trends and technologies in the industry.
Contact Our
Contracting Department
Have a great idea, just need a little help turning it into money? Or maybe you're unsure how to finally grow your business online? Don't worry, we got you! In a free 30-minute consultation, you will meet virtually with one of our co-founders to discuss: